Celebrate Bike to Work Day with the City of Elkhart! Find info here about all the activities happening around town on May 20.
Bike to Work Day Breakfast
Visit booths and enjoy free breakfast snacks at the Civic Plaza in Downtown Elkhart from 6:30 AM – 8:30 AM. Learn about bike safety, available bike routes, grab some free coffee/snacks, and potentially snag some free prizes!
Thanks to Golden Bear Bikes for donating giveaways!
Satelite Breakfast Options
Panera Bread and Rise'n'Roll in Elkhart will be providing free breakfast to bicyclists!
After work, join a family-friendly bike ride to the Elkhart Environmental Center (EEC) from 6 PM – 7:30 PM. Elkhart County Parks will be leading a bike ride from Ox Bow Park to the EEC and back; Elkhart City Parks will be leading a bike ride from Studebaker Park to the EEC and back. During the break at the EEC, enjoy a guided hike and snacks.
Don't forget to register at: elkhart-environmental-center.ticketleap.com/bicycle-bonanza/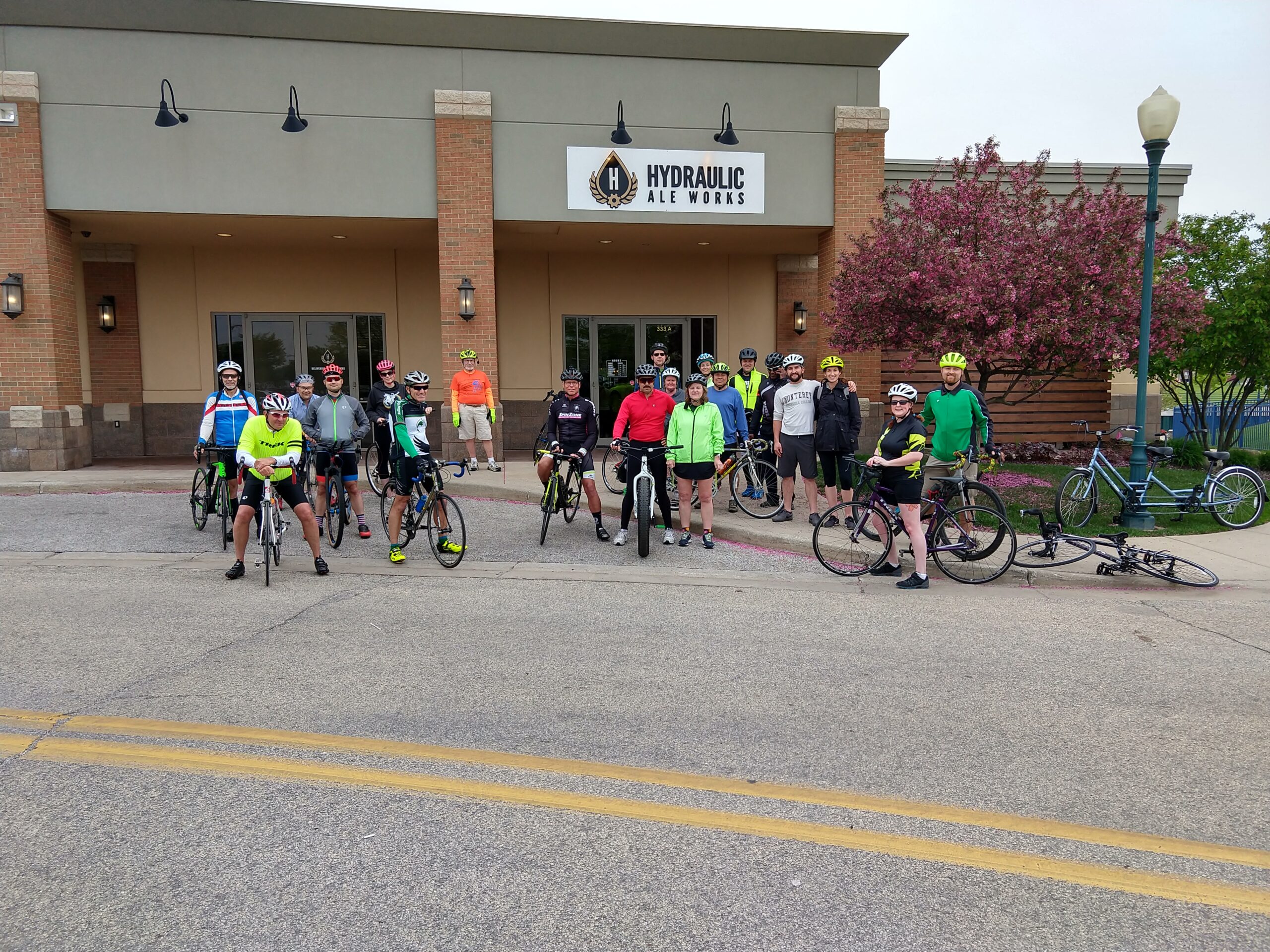 2019 After Work Bike Ride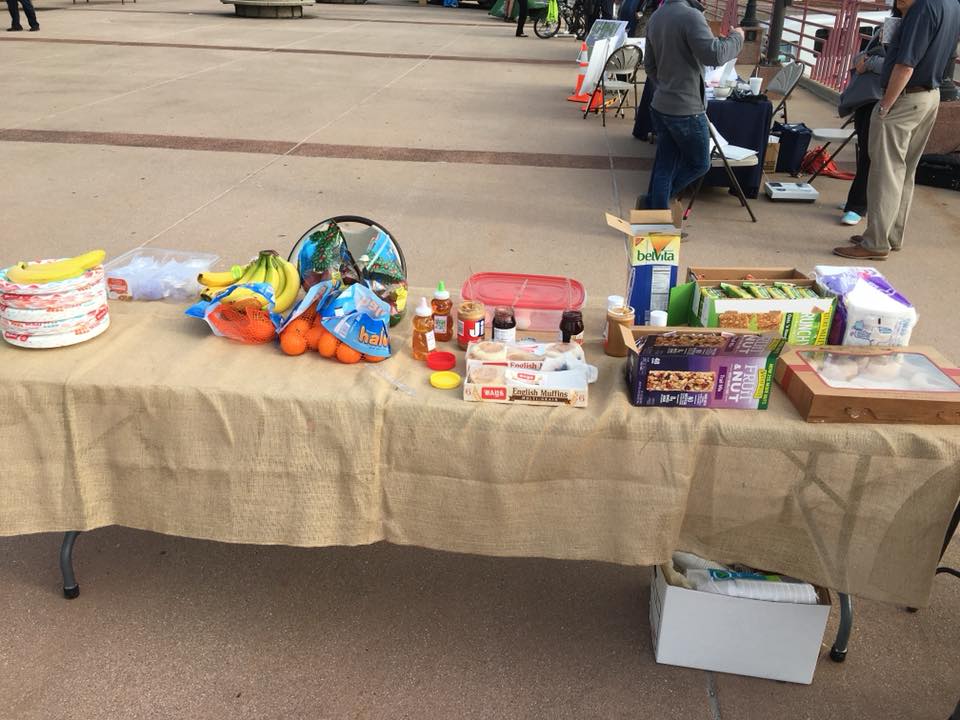 Special thanks to our Bike to Work Day sponsor: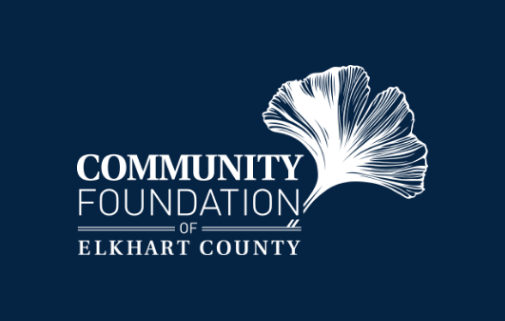 Saturday Breakfast Ride
Bike Elkhart County will be hosting a Breakfast Ride on Saturday, May 21 in Elkhart and Goshen.
Those who join in Elkhart will travel along the Mapleheart Trail for 11 miles. The group will take a 1 hour break at the Elkectric Brew in Goshen (riders will receive a 20% discount).
Those who started in Elkhart and those who join in Goshen will travel 15 miles along CR 32 & CR 7 into Downtown Elkhart. Riders returning to Goshen are recommended to take the Mapleheart Trail.
Join at Centier Bank (100 S Main St, Elkhart IN 46516) at 7 AM (leave 7:30 AM) OR
Join at Electric Brew in Goshen (118 E Washington, Goshen IN 46528) at 8:30 AM (leave 9:30 AM)
Requirements:
Become a BEC Member
Accept Release of Liability waiver
Bicyle and helmut
No SAGS or support wagons