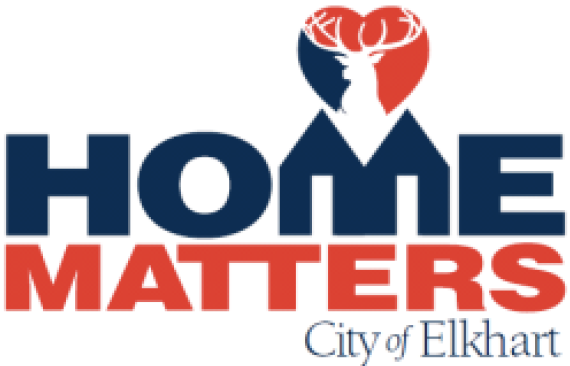 AMERICAN RESCUE PLAN
Owner Occupied Rehabilitation
201 S. Second St. Elkhart, IN 46516
(574) 294-5471 x1062 | (574) 294-5471 x1022
info.arpa.oor@coei.org
This is Part 1.
(Part 2 will be provided by City Staff.)
This application is for applying to the City of Elkhart, Community Development, for rehabilitation assistance of single family, owner-occupied homes and primary residence. Funds may be used for emergency repairs to household, or other emergencies compromising the health and welfare of the residents and façade repairs and improvements. The information provided must be true and correct to the best of your knowledge and the City may verify any of this information for program participation. This information is confidential and will only be used to determine eligibility for participation in the Housing Rehabilitation Program. Acceptance of the application by the City does not guarantee approval. Application must be filled out completely with current information. Complete online or printout and return to City Hall Annex 201 S. Second Street Elkhart IN 46516 Attn: Community Development. Once your part 1 application is accepted as complete, the applicant and anyone in the home over the age of 18 years old will be asked to provide a valid photo ID.
Instructions: This application, part 1, will determine your income eligibility and description of your project. If you meet the eligibility requirements, you will be asked to demonstrate negative economic impact due to COVID-19 during part 2 of the application, conducted by city staff, to receive funds. Please be aware if the application is not completed properly, it will be returned to the applicant. There are 2 parts to the eligibility process: 1st is Income Eligibility, 2nd is the Negative Economic Impact.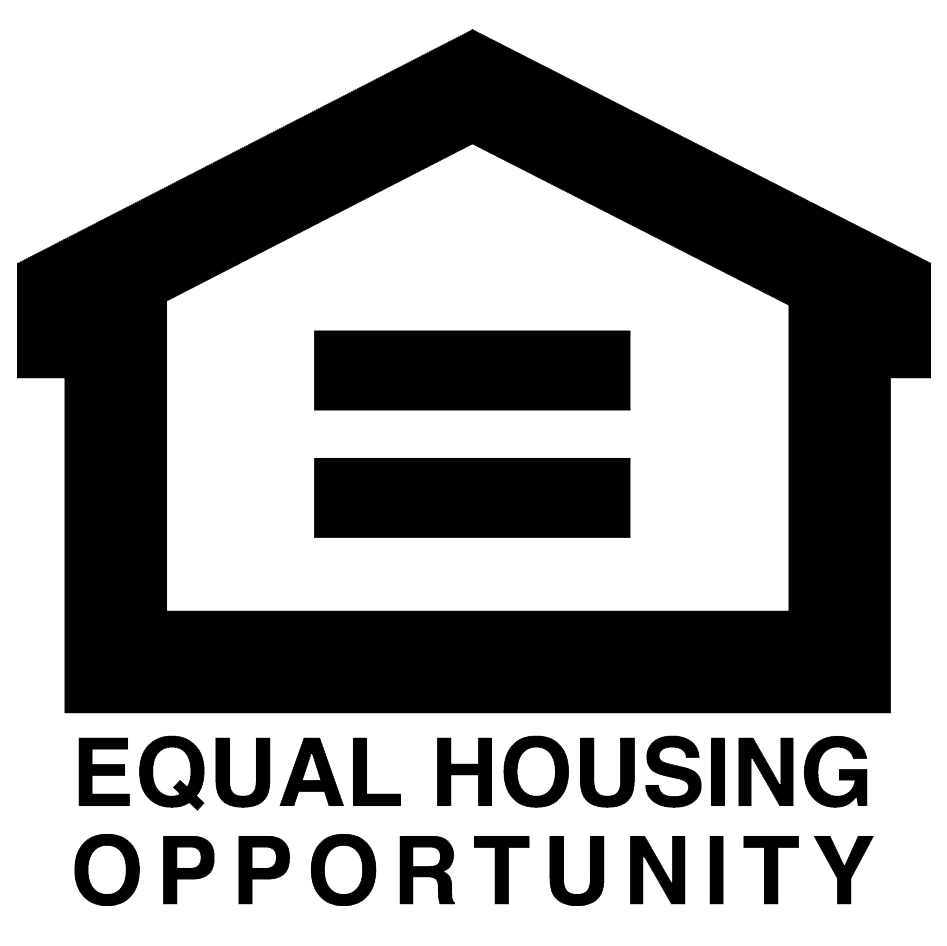 The City of Elkhart is committed to Affirmatively Furthering Fair Housing.