Faith Mission opened a day center for the homeless community on the days Guidance is closed, and this includes all weekends.
Hours of operation will be from 8a-5p Saturday and Sunday and again all days Guidance is closed.
The Faith Mission Weather Amnesty program is available for overnight housing for men and women to bring them in off the street when the Outside Temperature is above 90 Degrees or below 32 degrees.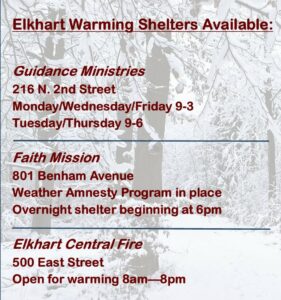 Get your COVID BOOSTER today!  No VAX – Wear a MASK!