Parks and Recreation.
Elkhart City Public Park Engagement Sessions
The City of Elkhart Parks and Recreation Department and enFocus, a local nonprofit dedicated to building stronger communities in the South Bend-Elkhart region, will engage residents in neighborhoods adjacent to several community parks in community meetings. These online community conversations will be interactive discussions, where residents are invited to share how they are currently using the parks, the feeling of the park's status, and their desires for the park's future. Information gathered will serve as the first step in the development of a strategic plan to improve amenities at six unique parks: Hayden, Studebaker, High Dive, Weston, Langle, and Ullery.
Events
The Elkhart Parks and Recreation Department is hosting the 1st Annual Spring Fabulous Pop Up Market at McNaughton Pavilion on Saturday, March 20 from 9 am to 2 pm featuring artisans, handcrafted items, and direct sales vendors.
Masks will be required and capacity will be limited.
Vendor space is now full.
Call 574-295-7275 for more information
The Elkhart Farmers Market is now accepting applications for the 2021 season!
We are looking for growers, home-based vendors, crafters, and artisans.
For questions or more information, please contact us at 574-295-7275.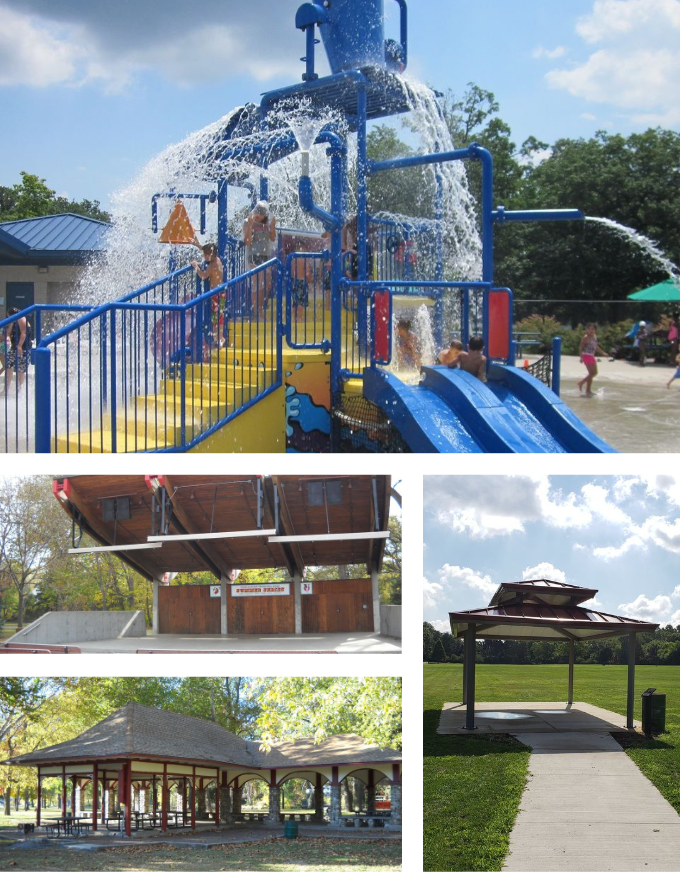 Recreational 



Venues.

Recreational 



Venues.