Fair Housing-It's not an Option, It's the Law
Fair Housing
ELKHART HUMAN RELATIONS COMMISSION.
The City of Elkhart Human Relations Commission was established on February 15, 1965 and is 5 member board appointed by the Mayor. The Commission's main goal is to eliminate prohibited practices of discrimination in housing transactions including unimproved real estate on the basis of race, religion, gender, color, disability, familial status, and national origin.

(574) 294-5471 Ext. 1014

Relay Indiana 711 or (800) 743-3333

.
human.relations@coei.org
Federally & Locally
Protected Classes.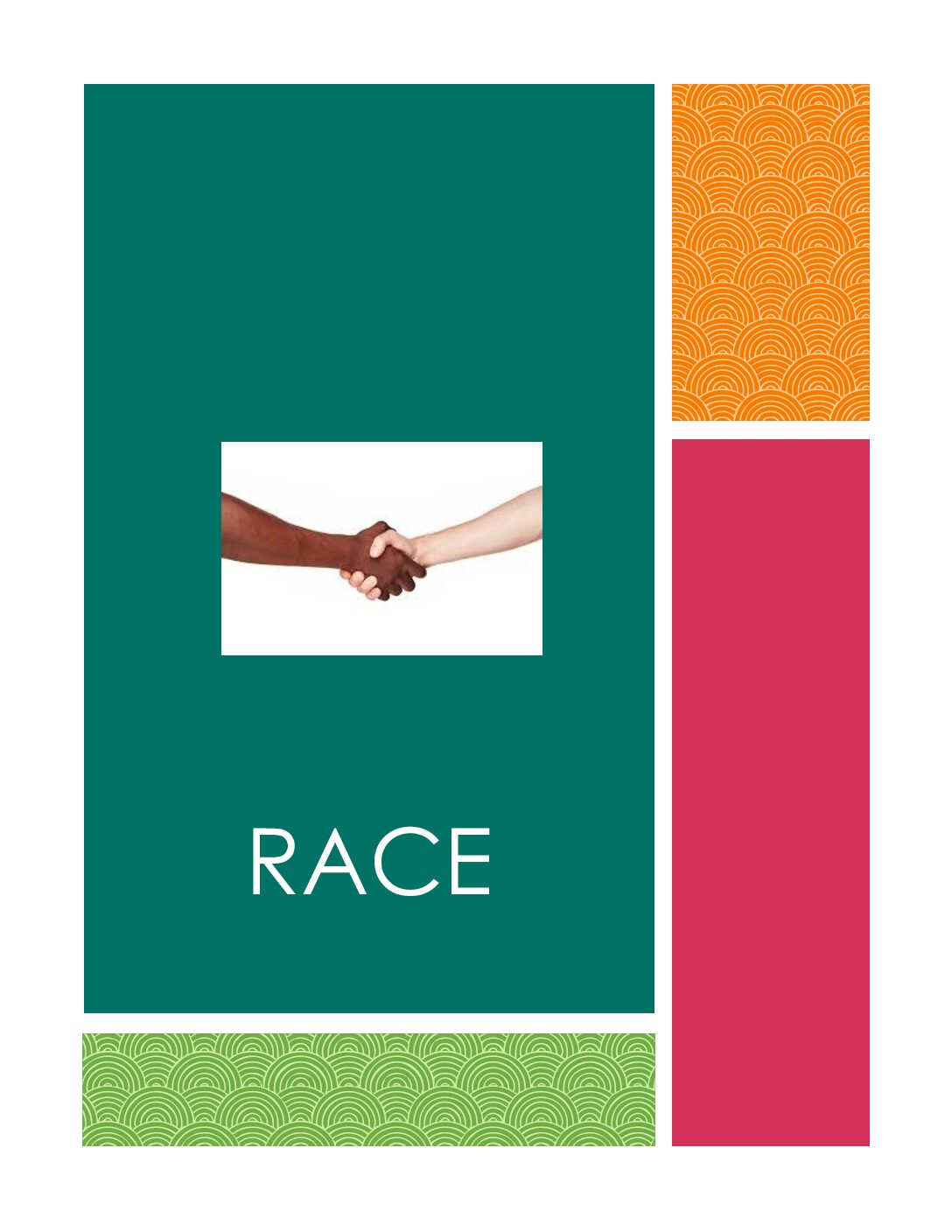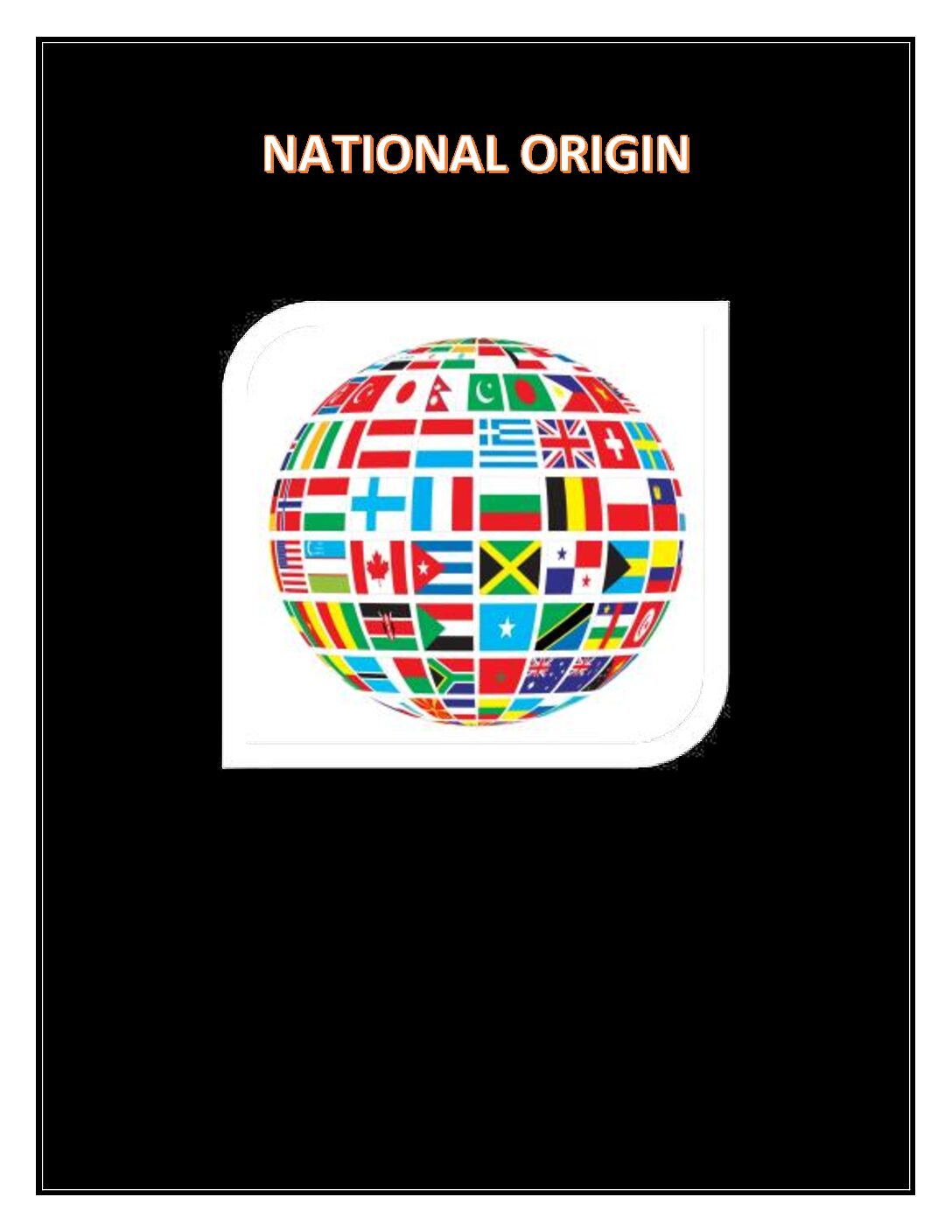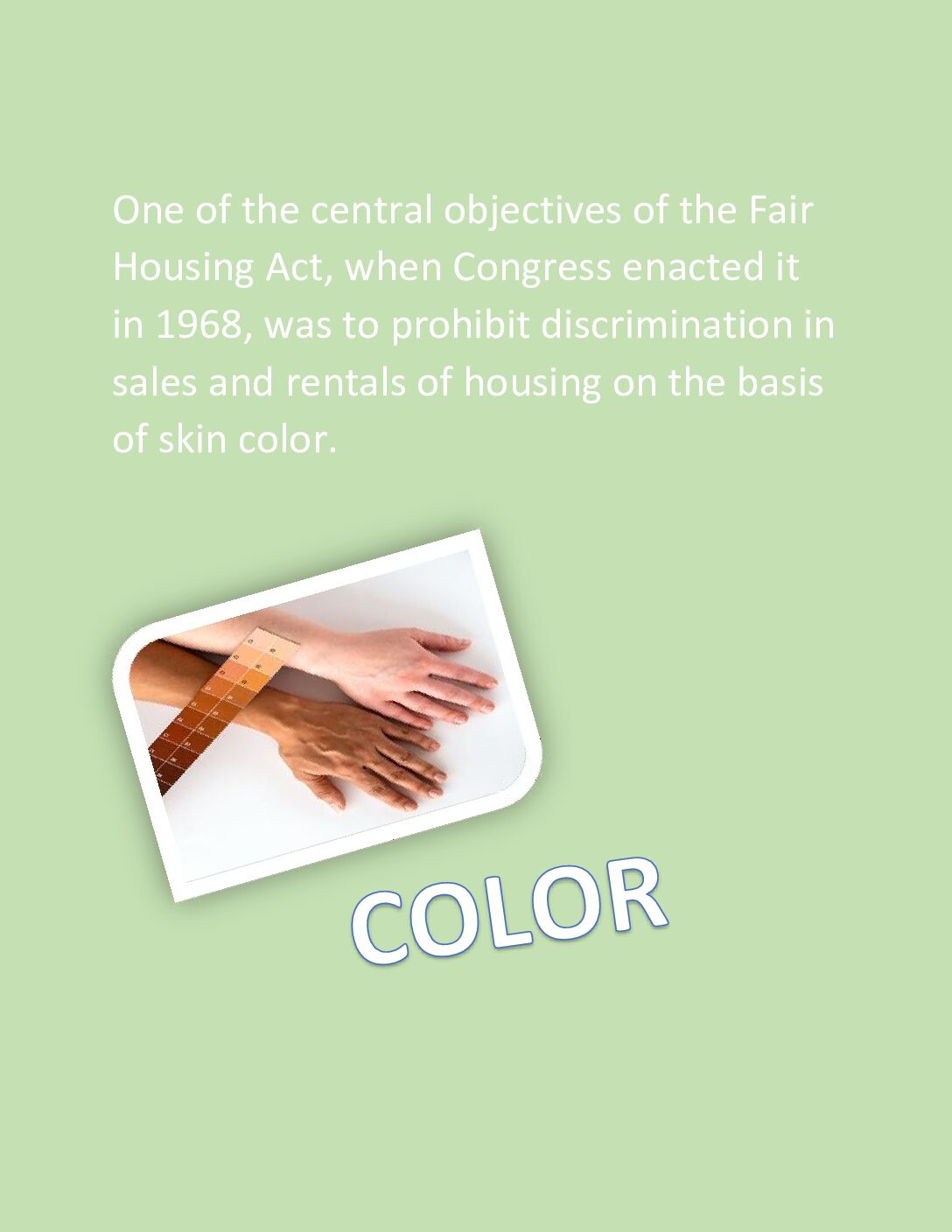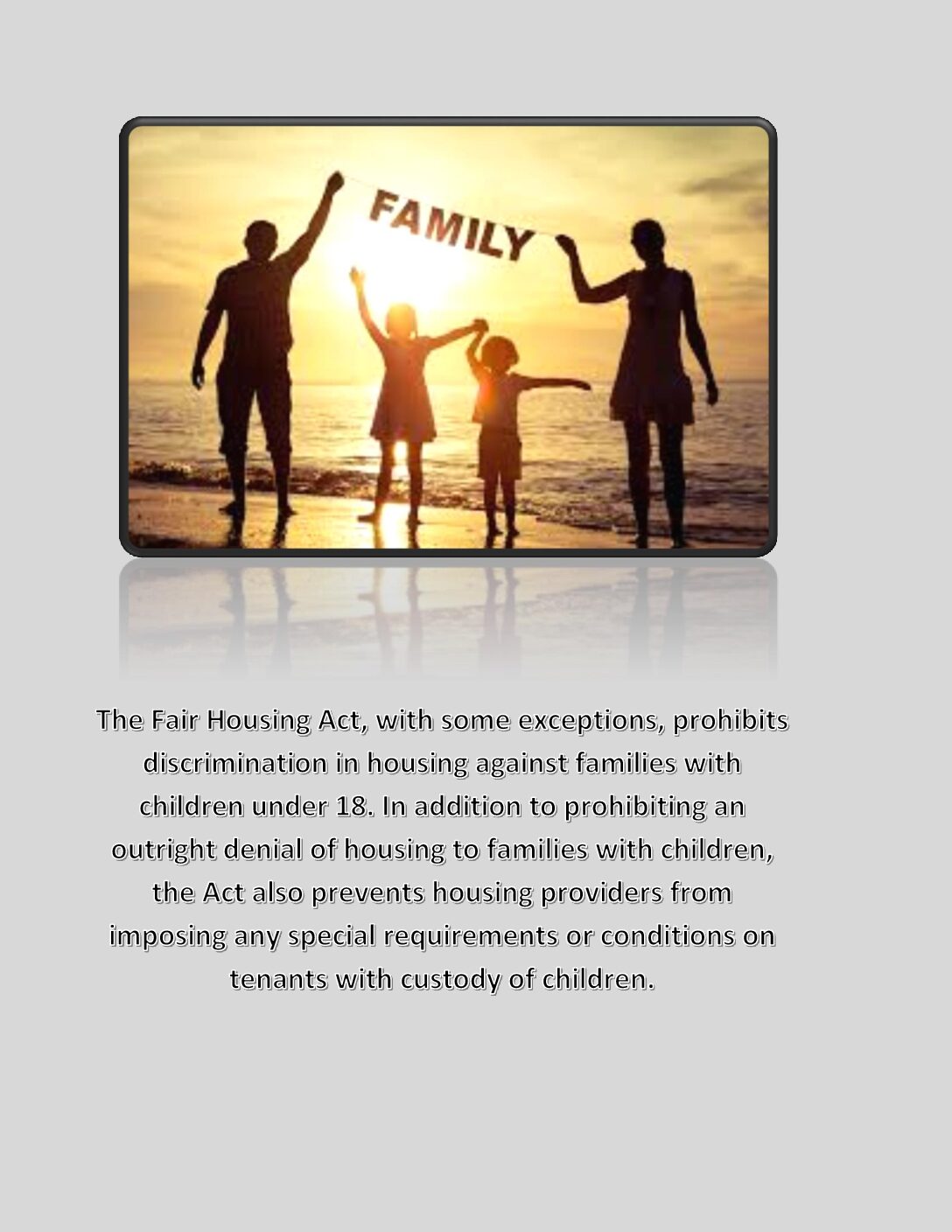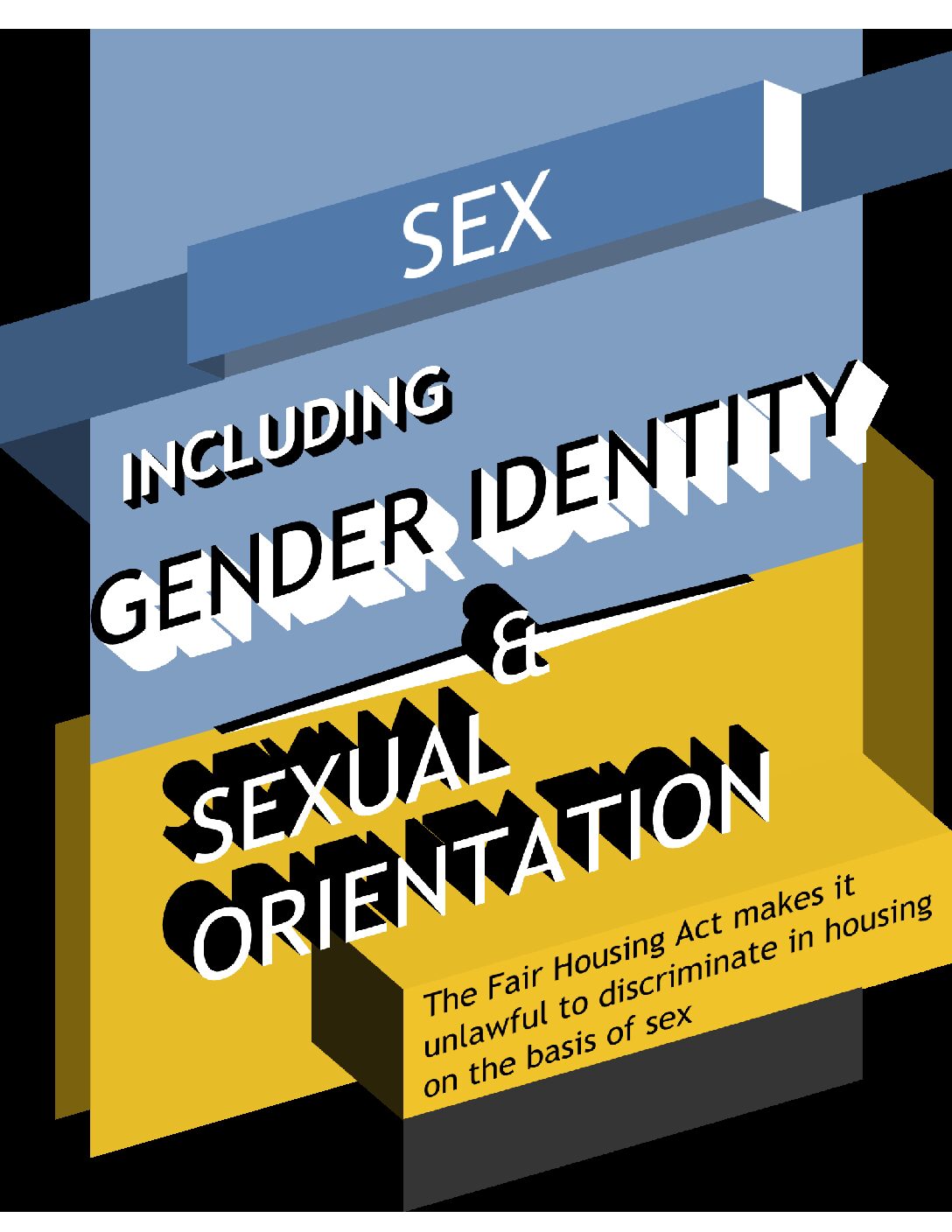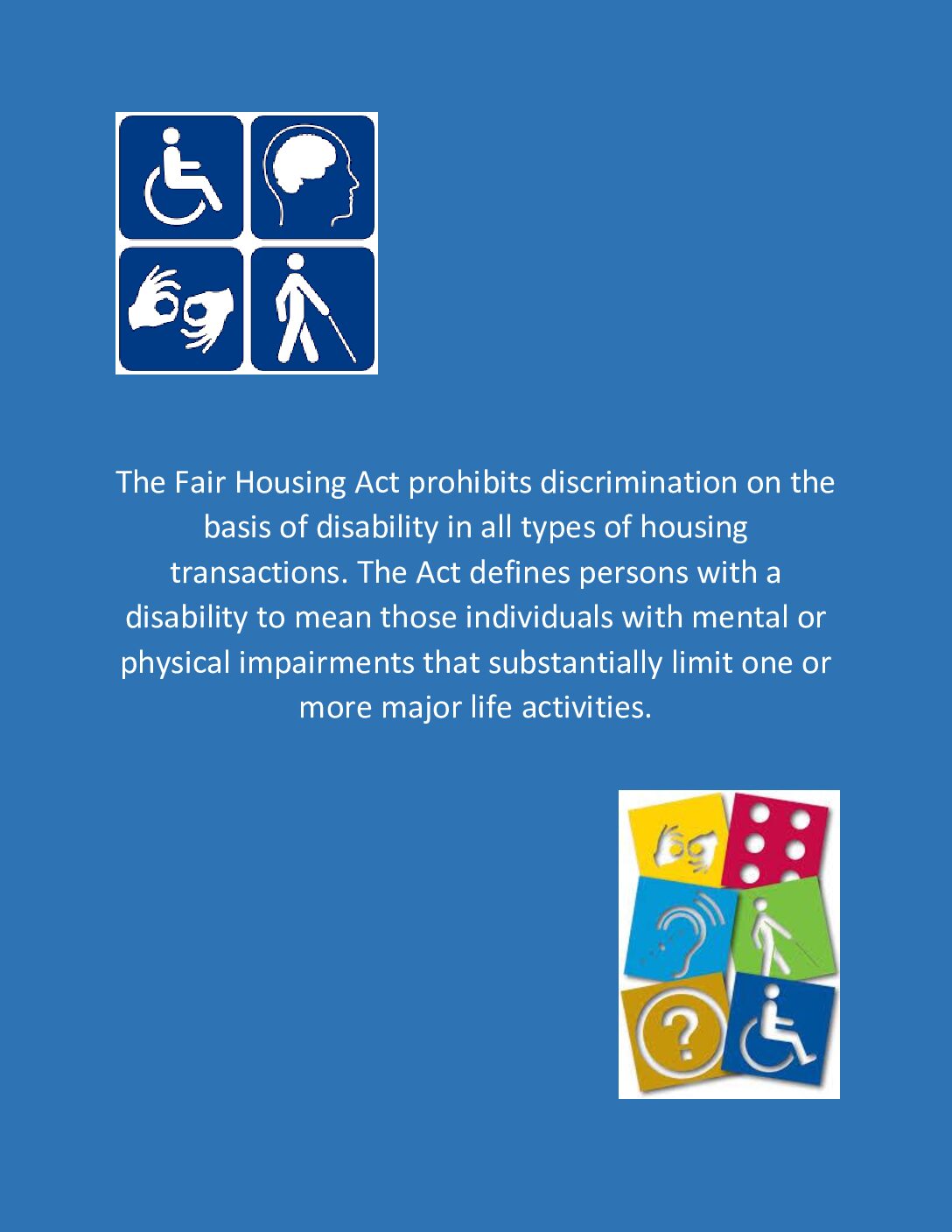 Fair Housing in the
Community.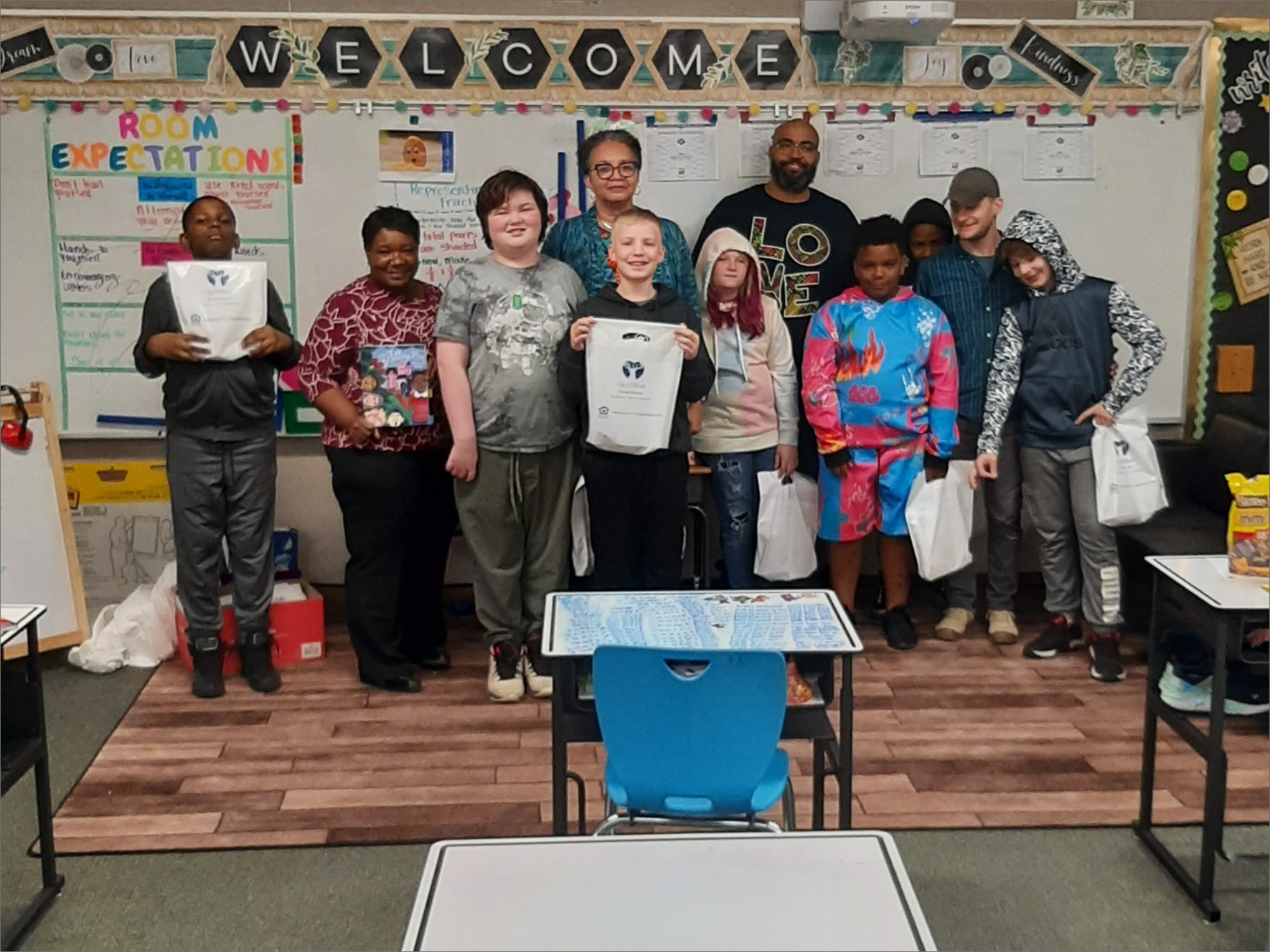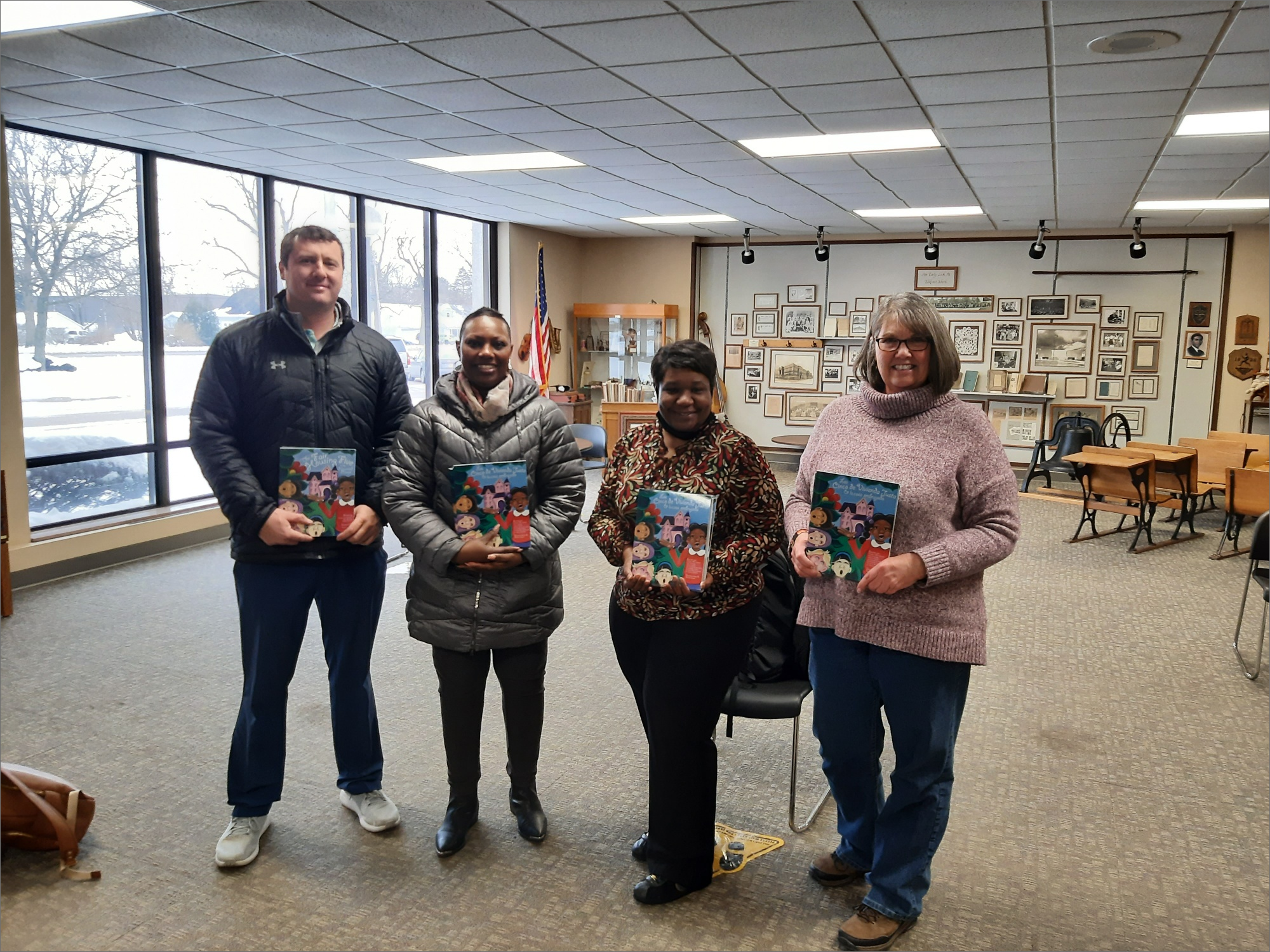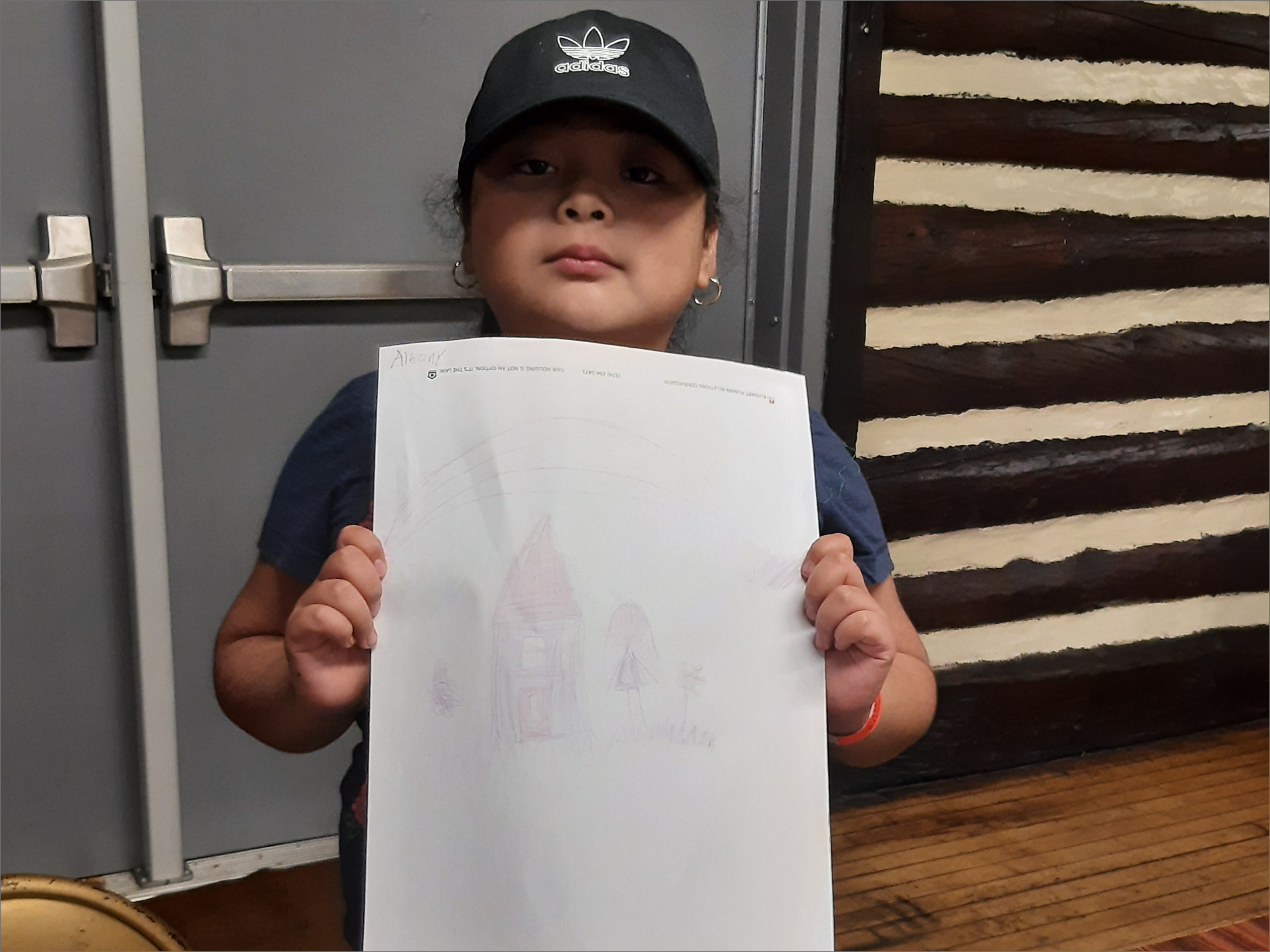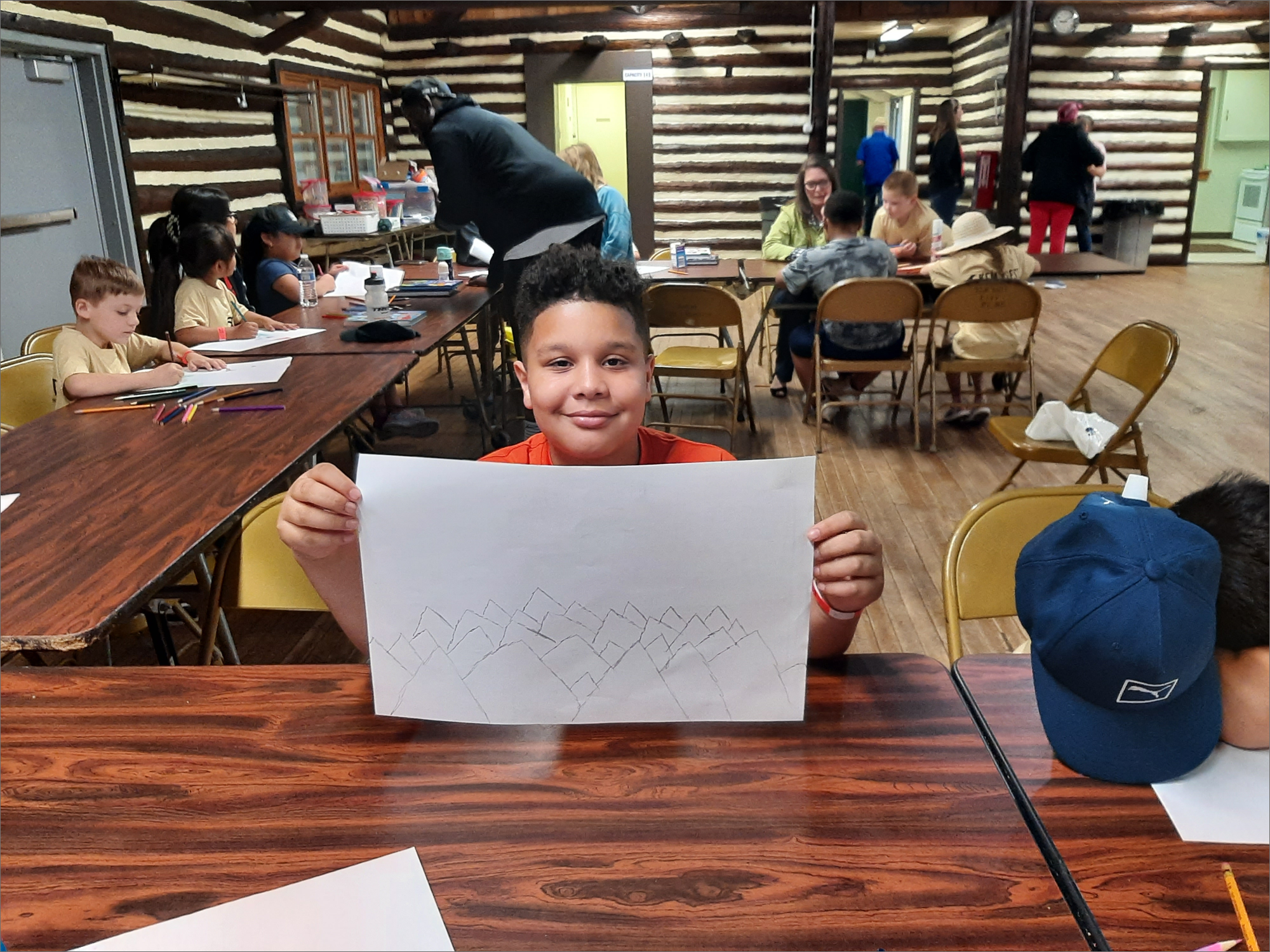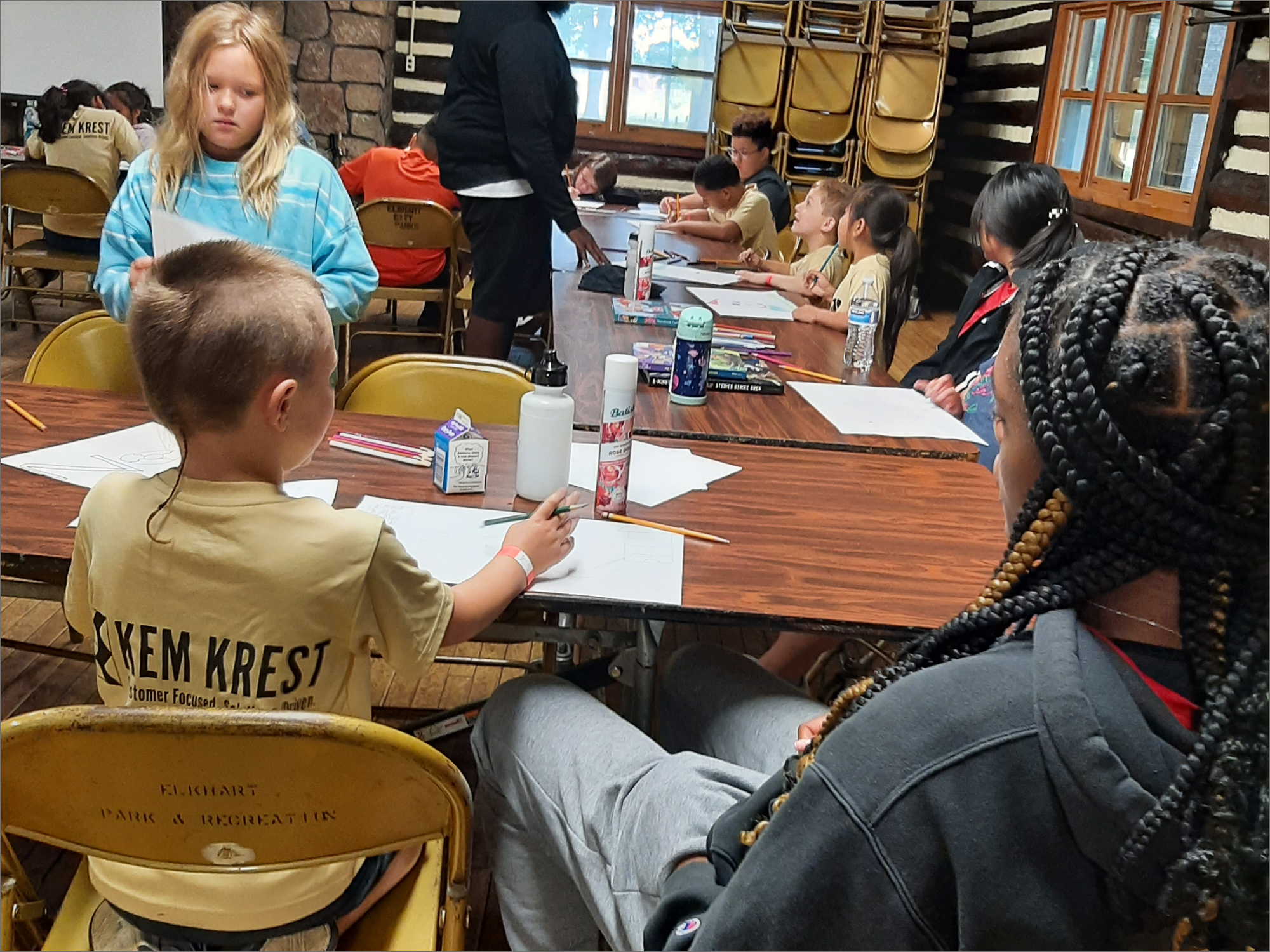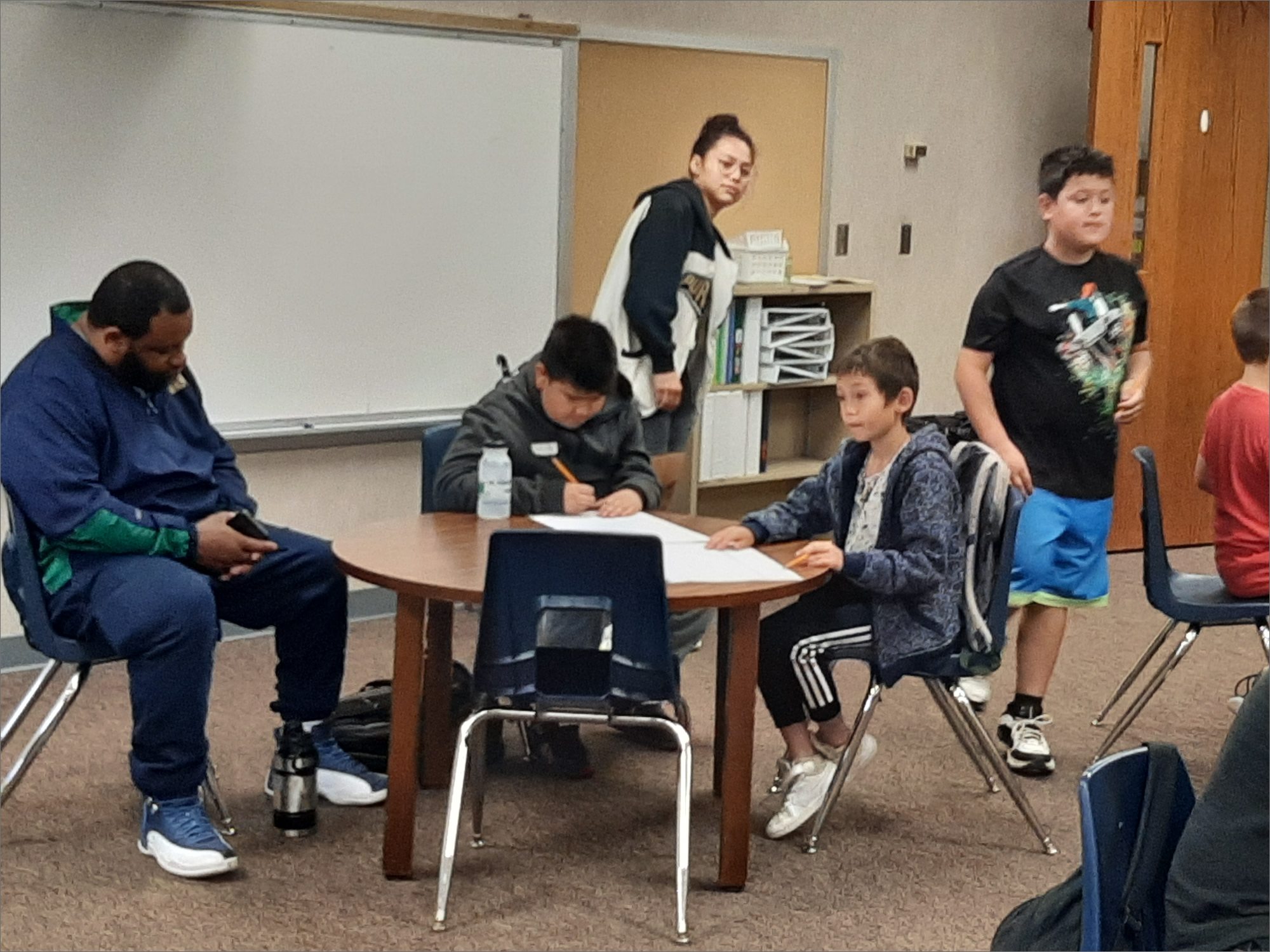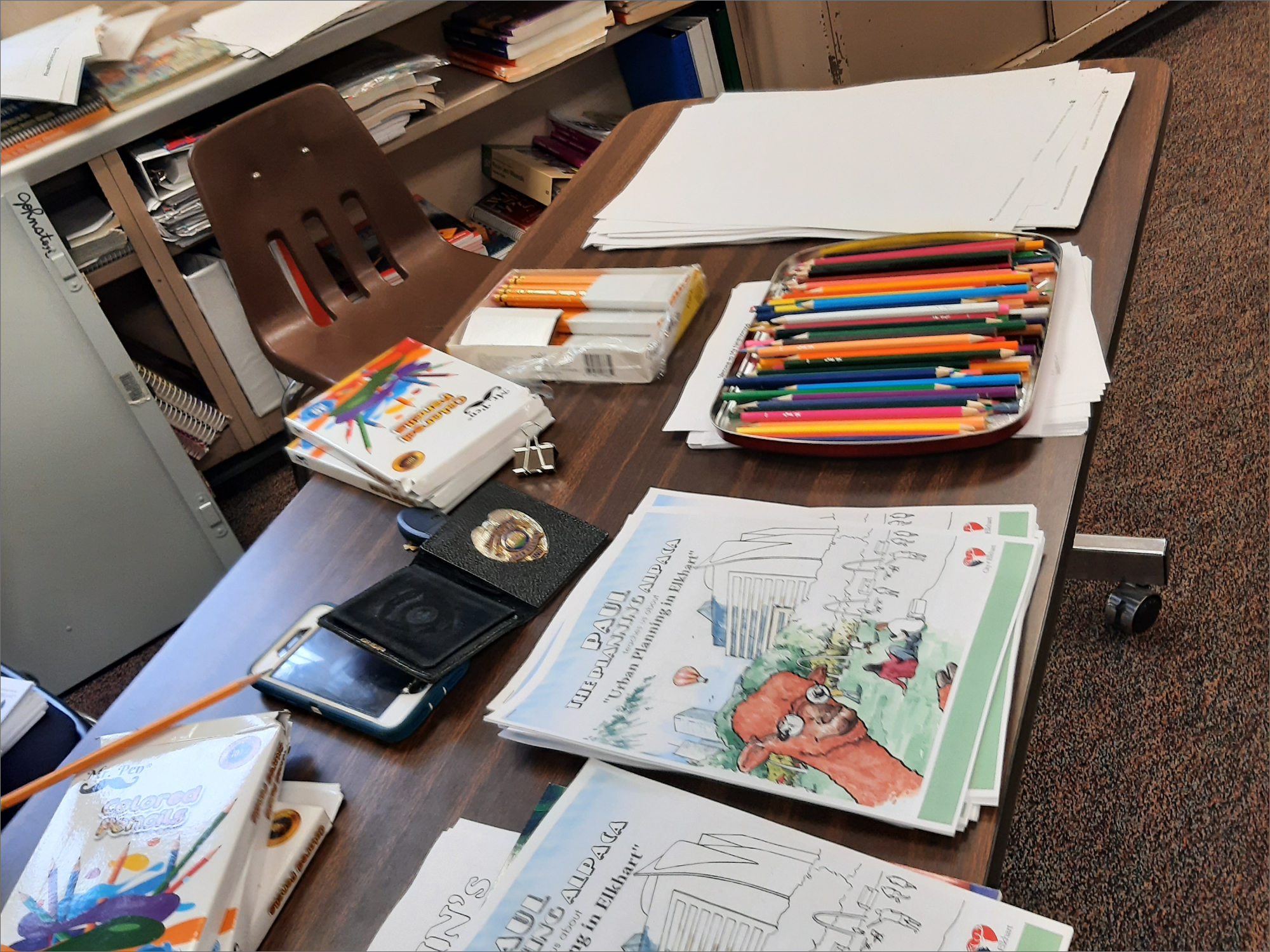 Fair Housing Events
Calendar.